Asia Global Tracking (AGT) offers complete GPS based tracking and monitoring systems. Using the latest international standard equipment, and tailored software solutions, Asia Global Tracking can provide the tools for you to track almost anything, anywhere, anytime.
Fleet monitoring and management is a specialty of ours – but our products cover all possible uses for tools. " Your GPS tracking needs. From a single pet to a fleet of delivery trucks, we have the trusted tracking tools."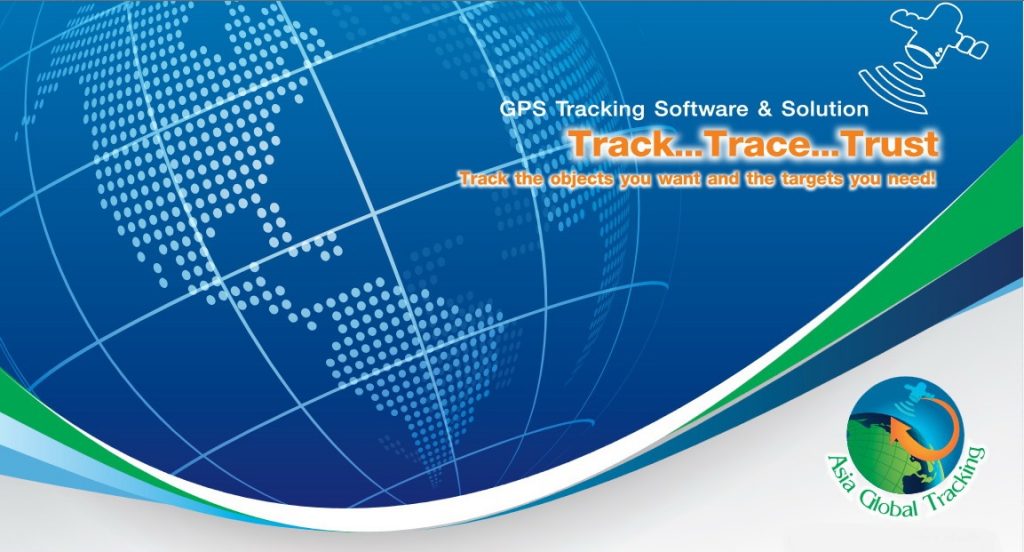 AGT- A10 TELEMATICS SOLUTIONS
For Passenger Bus and Transport Truck Tracking System
Safety First mentality has been pursued against accident involvement rate which arises on the daily basis, and cause catastrophic damages to all parties concerned, no matter how careful we all have tried to avoid such phenomena, this inevitable involvement could be minimized by installing our AGT Tracking System, which all include tracker and appliances with software, referring to the Announcement of Department of Land Transport, particularly, aims to enforce passenger buses and transport trucks to closely follow, in compliance with the rules and regulations, that GPS system must be installed to all passenger buses and transport trucks fleet by January 25, 2016, to effectively minimize the accident involvement rate.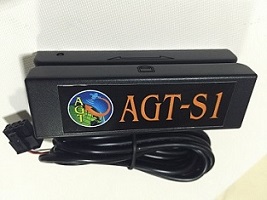 Asia Global Tracking Co., Ltd. value this significant public awareness of such policy, also hereby wish to encourage entrepreneurs and fleet owners to realize the worthiness and outstanding benefit from this investment, we're strongly convinced that our selected devices and tracking system has been uniquely designed to serve multi purposes application, which is suitable for major automobile brands in the market.
M2M Solutions
Normally, whenever we touched this topic and brought into discussion, there are variety of opinions of directions of application, we are now catching up with the cutting-edge technology era, which leaves no room to compromise, the more up-to-date software being introduced, the stronger in the market you become, IOT (Internet of Things) has been introduced into all walks of life, including all industrial aspects.
Telematics Solutions with effective Automation helps keeping Fleet Management on its tracks. Telematics Application helps enhancing the cost-effective scheme of Fleet Management, especially via mobile devices, such as mobile phone or tablet at your fingertips, to be able not only track your vehicles, but to have access to immediate, secure information about your fleet at all times, could also effectively monitor the locations and statuses of your vehicles and drivers, to easily conduct the sophistication of the fleet management system.
With our Fleet Management solutions, AGT-A10 Telematics offers an effective tools that applies with variety of scales of fleets – from trucks to light commercial vehicles, even the fleet management technology by AGT-A10 Telematics enables clients to completely control over their mobile assets and workforce at all times.
TRACK … TRACE … TRUST
Find the objects you want and the targets you need!